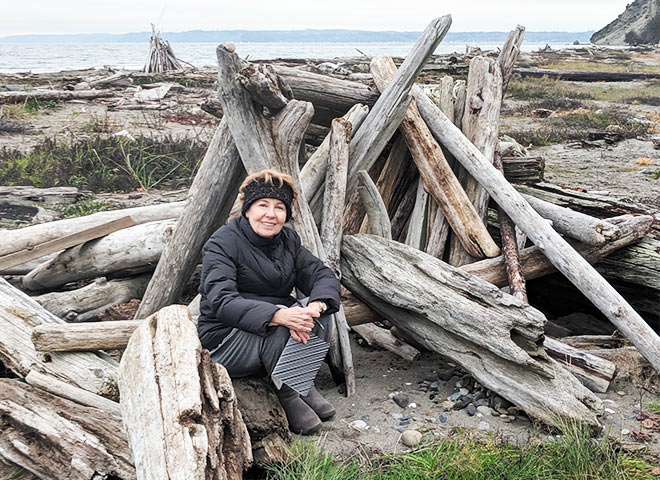 I am a speaker, teacher, coach and spiritual director.
My columns and essays challenge readers to think about culture and community from a new perspective. I present at conferences, faith communities, and at corporate and community events. As a creativity coach I work with writers and artists to begin, complete, and market their work. As a spiritual director I help people find meaning, perspective and encouragement–especially those identifying as "spiritual but not religious", atheist, agnostic, and people who are in recovery.
I teach writing in many settings including schools, healthcare programs, businesses and faith communities. My writing workshops are for people who want to tell their stories or use writing as a recovery tool. I enjoy working as a Visiting Writer in schools, businesses, faith communities.
I'm a coach and consultant.
I am an Arbinger Trained Coach and I offer life coaching and creativity coaching. I work with women and men who want to transform their relationship to work or who want to begin the creative work of their dreams. Workshops are available for faith communities, businesses and nonprofits. I can provide one-on-one mentoring or coaching. I'll help you dismantle blocks, so you can achieve your goals.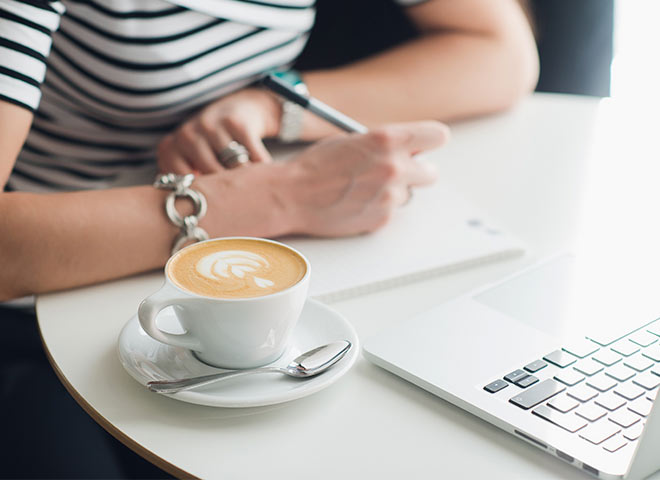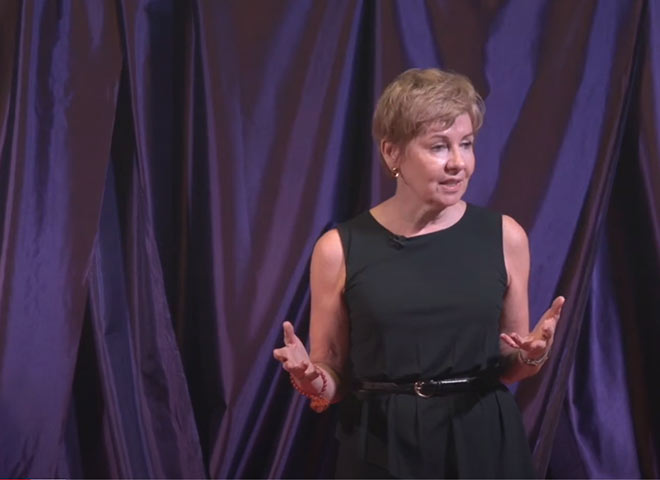 I work with nonprofit and for-profit organizations.
I provide board training, development training and staff coaching. I deliver inspiring workshops, retreats and keynote presentations.
Some of the programs I have recently provided:
Getting Started Writing, Writing for Caregivers, Love in the Time of Cancer, Caregiving 101; and for business: Effective Communication, Board Roles & Responsibilities, Workplace Writing, Development Strategy.
Check out the Events page to see what programs are coming soon!
Work with Diane
I am here to help you to achieve your spiritual, creative or professional goals. It might be a combination. It often is! Let's talk about what you'd like to change and where you'd like to grow, and see if I can help.