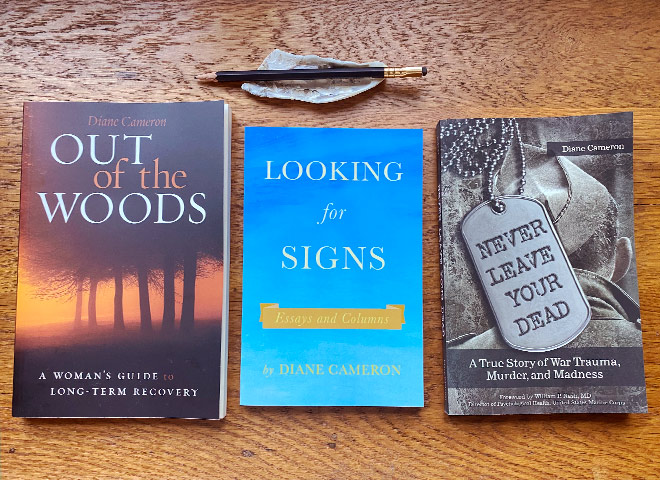 These three are my favorite books and examples of my writing and interests: Recovery, spirituality and community. Those are also topics, among others, that I offer for talks and workshops or retreats .
What about your book? Yes, as a writing coach I can help you do that. You have a story, too.
I'd love you to read my books and I'd love to help you write yours.
I teach writing in many settings including schools, healthcare programs, businesses and faith communities. My writing workshops are for people who want to tell their stories or use writing as a recovery tool. I enjoy working as a Visiting Writer in schools, businesses, faith communities.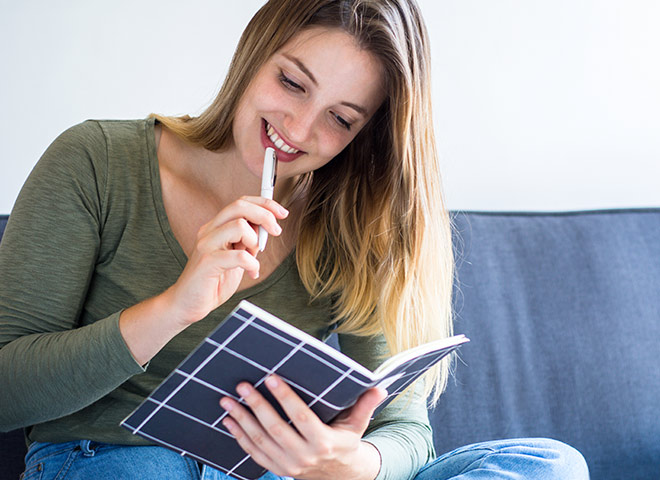 Work with Diane
I am here to help you to achieve your spiritual, creative or professional goals. It might be a combination. It often is! Let's talk about what you'd like to change and where you'd like to grow, and see if I can help.