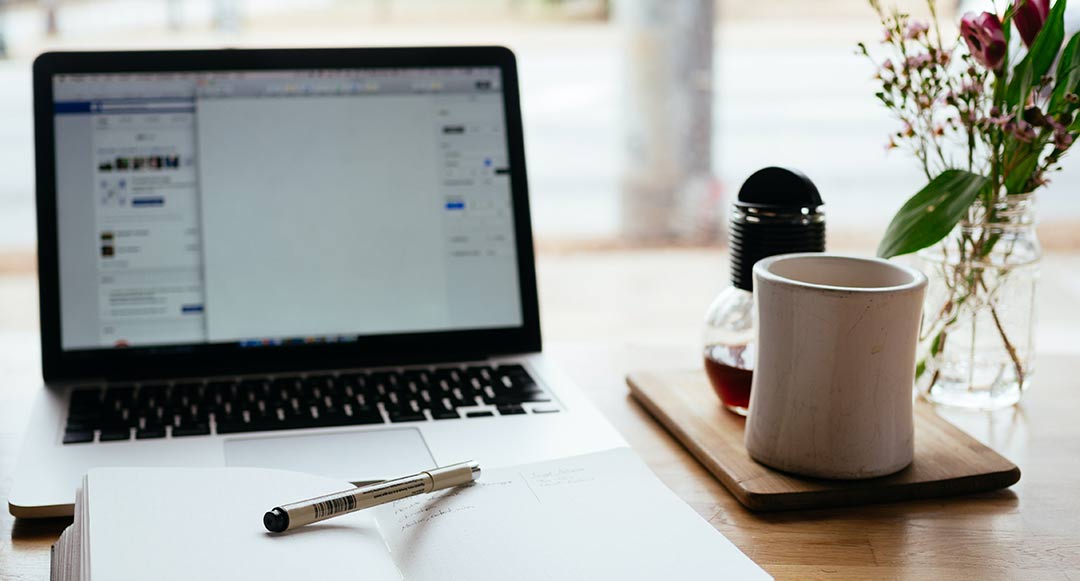 My newspaper columns appear in the Albany Times Union and other papers across the United States including: USA Today, The Christian Science Monitor, The Chicago Tribune, The San Francisco Tribune, The Pittsburgh Post-Gazette, The Baltimore Sun and more.
I also write one-time pieces for magazines like Cancer Today, Aging 55-Plus, and Renew Magazine.
I can also write your byline, help you write content for your newsletter or write opinion pieces for your cause.
Work with Diane
I am here to help you to achieve your spiritual, creative or professional goals. It might be a combination. It often is! Let's talk about what you'd like to change and where you'd like to grow, and see if I can help.