"Our goal should be to live in radical amazement. Get up in the morning and look at the world in a way that takes nothing for granted. Everything is phenomenal; everything is incredible. To be spiritual is to be amazed."
– Abraham Joshua Heschel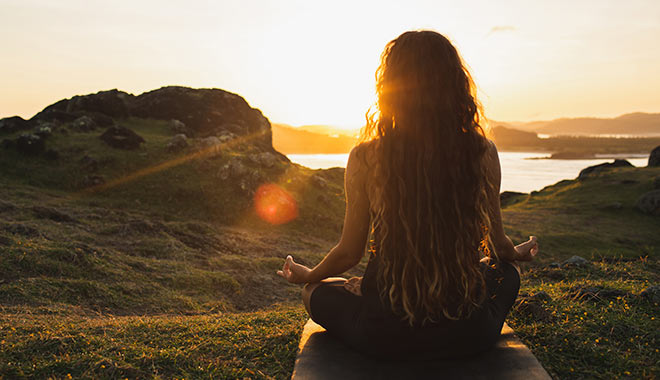 What is Spiritual Direction?
As a spiritual director I can help you to examine your ongoing experiences, so you will grow in the art of discernment and to establish your own spiritual practices and your "Rule of life." I will listen, inquire, coach and guide, and I will offer resources to support your spiritual journey.
Our relationship is built on trust and our conversations are always confidential.
How does Spiritual Direction work?
Spiritual direction is a practice for those who are looking for guidance in their spiritual life. Typically we meet once a month and have a conversation about your life. I'll ask questions and sometimes suggest spiritual tools.
Sometimes you simply need to talk to someone who is also on a spiritual path and can help you discern your way forward. That's what I do—I gently and carefully accompany you along your journey. I listen carefully, and I reflect back to you what I notice. I do this without judgment.
The process is a spiritual journey into the truth about yourself, your relationships, your work and the world. God or a Higher Power or whatever is bigger than you is the true guide while as the spiritual director I am like a coach or a midwife, assisting you in noticing and responding to your inner voice.
The premise of Spiritual Direction is that something bigger than you is present and active in your daily life. For some people their "Bigger" is Nature, Science, Beauty, Supreme Being or God—there are many names and concepts. When you slow down, and begin to reflect, you become aware of the spiritual. That intimacy naturally leads to transformation, healing, direction and purpose.
I provide accountability, focus and reflection.
Spiritual direction does not belong to any particular faith community. It is, in fact, available to people of all faiths or no faith/religious affiliation.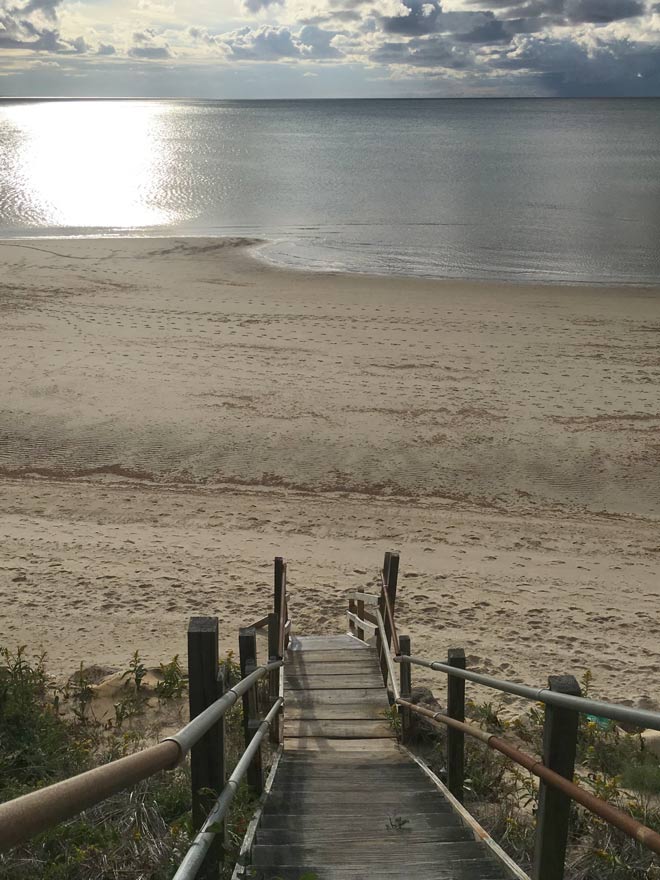 In her research on resilient people,
Dr. Brené Brown
discovered a key factor. "Without exception," she says, "the concept of spirituality emerged from the data as a critical component of resilience and overcoming struggle."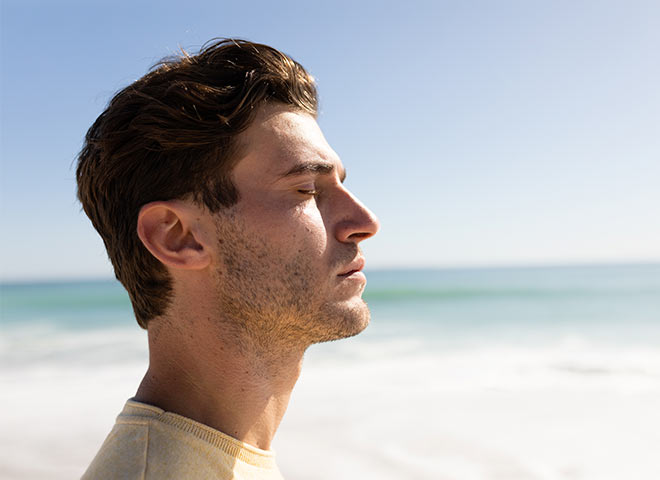 Go deeper with Spiritual Direction
Originally an ancient practice, spiritual direction is still common in monastic settings, but is also available to the average lay person.
People receiving spiritual direction say that it helps them to develop a deeper awareness of the spiritual aspects of their life choices and to understand the spiritual influences in their lives.
The art of spiritual direction is specifically designed to help a person to discern their Higher Power's presence and movements, and thereby to gain greater clarity and freedom.
Work with Diane
I am here to help you to achieve your spiritual, creative or professional goals. It might be a combination. It often is! Let's talk about what you'd like to change and where you'd like to grow, and see if I can help.