"There is no greater agony than bearing an untold story inside of you."
– Maya Angelou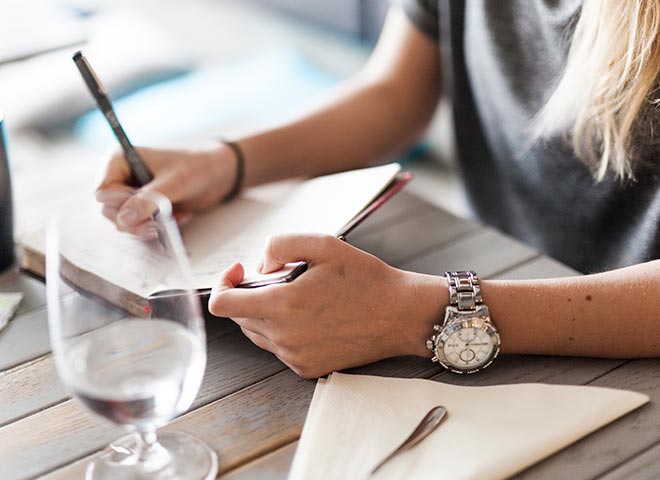 Let me help you begin and complete your writing project.
As a writing coach I work with people at all levels of writing experience. I coach people new to writing or new to writing a book or special project. And I work with experienced and published writers as well. I offer newer writers structure, practice, editing and resources. Maybe you have an idea, story or book you'd like to create. We can work together to get words on the page and to structure your story. I can ensure that you'll get started and keep going.
More experienced writers will benefit from accountability—and learning how the market and business side of writing works—how to write a book proposal—and how to keep going when you hit a tough spot or a structure issue.
If you are afraid to start or are losing momentum I can help you to structure and polish your work.
As a writing coach I am like your athletic coach or personal trainer: We start where you are and build writing muscle and practice. I'll help you by providing safe, respectful and supportive feedback. And I'll help you quiet the negative voices in your head—voices all creative people have—and help you to know that you are a writer and your story is worthy. And you will—like an athlete—"suit up and show up" on the page.
You will make progress and gain confidence.
Our chemistry matters, so let's have a free, preliminary conversation about your goals, dreams and plans.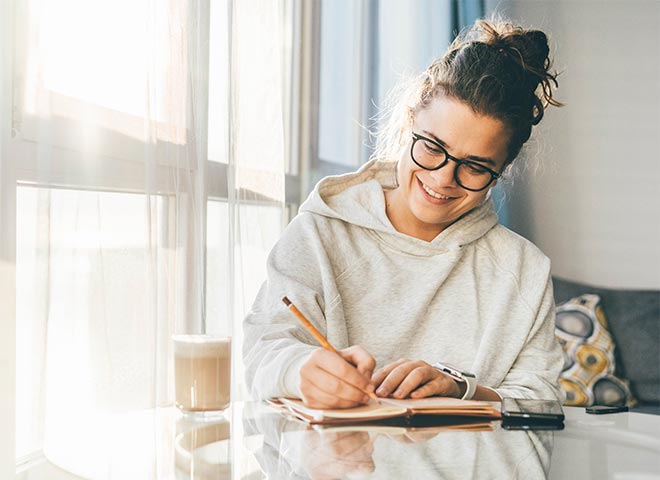 Work with Diane
I am here to help you to achieve your spiritual, creative or professional goals. It might be a combination. It often is! Let's talk about what you'd like to change and where you'd like to grow, and see if I can help.